A loft conversion can take quite a long time, and the time it takes will be broken up into many different stages. Each stage can vary in terms of time, and it will depend on what you're having done, where you're having it done, and the conditions of your home. Some stages of the conversion will take a lot longer than others, so it's best to understand why these things take so long before you begin having your loft conversion done.
Once you're aware of the rough time that your loft conversion will be done, you can start to accurately and realistically plan your own home renovations, and it will make it easier on your own personal expectations.
Inspection of Roof Space
Before you can get anywhere with your loft conversion, you need to have your home's or building's roof space inspected. There's a lot that needs to be found out, whether or not you have the structural stability, the space, or even the permission for it. It can vary per building and per house, but without such an inspection it can be impossible to know whether or not your home is up to the conversion that you're planning.
An inspection can also tell you what else needs to be done on top of the building and converting your attic. It could involve extra work, which means extra costs would follow along with that.
Loft Conversion Planning & Design Times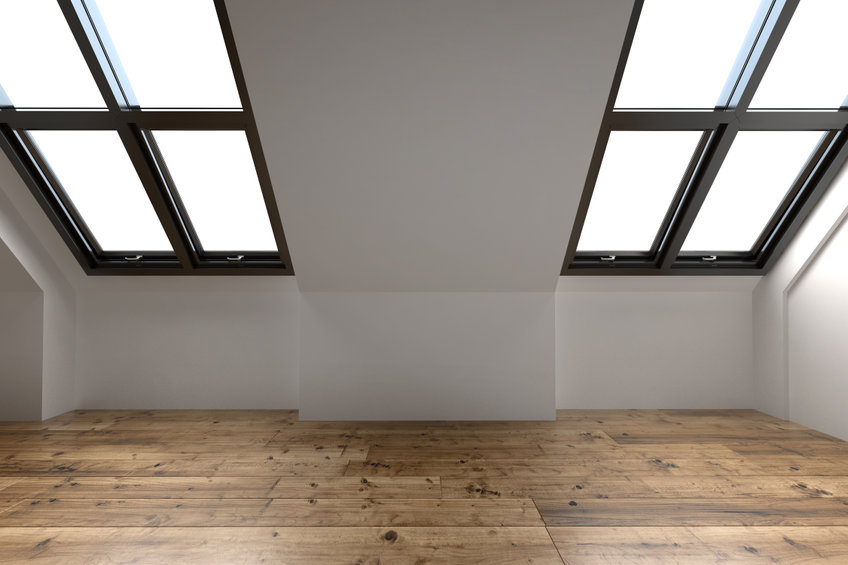 When your loft has been inspected, you can then get onto the planning part of it. You'll be communicating with the person you've chosen to do your job for you, and going back and forth on what's possible for your home. It can take some time to get things right and find something that you're happy with – as well as how long it takes the individual to design it. If your loft conversion meets the legal requirements for what you're planning, it can be a lot easier and quicker to get it planned and ready to send.
How Long Does Planning Permission Take for a Loft Conversion?
Once your plan is made, you're going to need to get it approved and ready to go. You can't simply begin the conversion once you've reached an agreement on what you want – as it needs to be approved by the authorities. There are minimum and maximum requirements that need to be met, and if your plans don't initially fit those requirements, this stage can take quite some time. You might find that you're back and forth for a few weeks with your authorities trying to make sure that your plans go through before you can begin.
Also read: Loft Conversion Planning Permission
If you have been helped with these plans by a professional or had someone check them for you, you can make sure this process goes a lot smoother – and can be done with your first submission. It's best to make sure they've been checked if you're in a hurry to get your conversion done.
Build Time of your Loft Conversion
The time it takes to build your conversion will depend highly on what the builder/builders are working with. If your home is large and your loft is lacking a lot of the necessary changes it needs to be converted – they'll have to work from the ground up. Once the plans are approved, they'll have to acquire the materials and get everything ready to go on the job. Preparing for the job can take any amount of time from a day to two weeks – depending on what you've agreed.
Then, things like insulation will need to be put in along with the flooring and planned walls will have to be put in. After that, things like windows and such will be installed, without any of the finishing touches. Currently, you're looking at around four weeks of work alone, and that's without completing it.
Also read: Loft Conversion Guide
In the next few weeks, you can expect a lot more of the internal work done be done, which will include things like the staircase, electronics, and any plumbing that needs to be done. The time it takes depends on how complicated of a loft you're requesting. All in all, the build time of your conversion can take anywhere from five to seven weeks, depending on the size of the team and the size of the conversion. If someone is claiming they can do it for much less than that, you could be risking the integrity and quality of the job – as corners would likely have to be cut for them to reach that deadline.
Decorating & Finishes on your Loft Conversion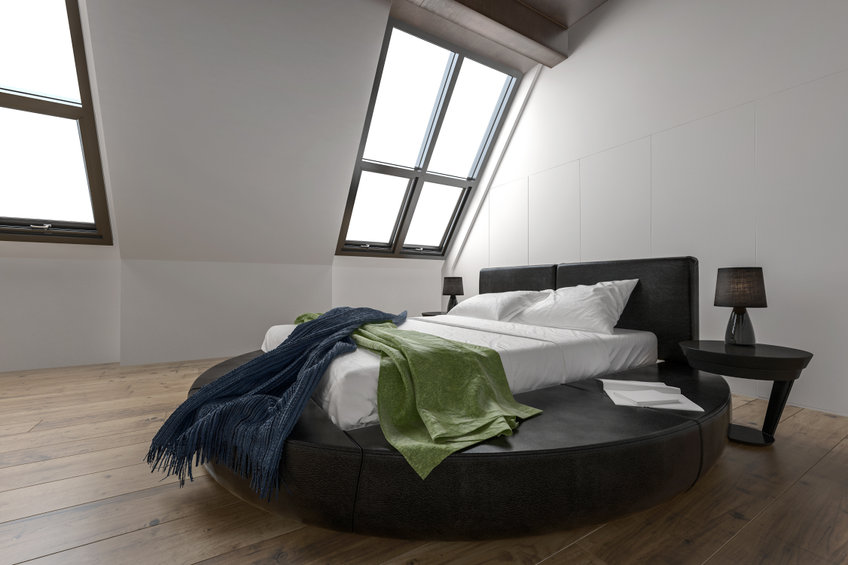 The final touches, like painting, wallpapering and so on can take a few days to two weeks, again depending on project size. It's an essential step, as your conversion will be left feeling bare without those touches – unless you're looking to do that yourself.
While it does sound like a long time to wait, the weeks that go into it ensure that your conversion is done to a high standard, as well as being capable of sticking to the safety standards that are expected. You shouldn't settle for less quality within your own home.
Contact Create Room for more information on Building your Perfect Loft Conversion
If you're looking for any more information about your loft conversion, whether it be about what's possible for your home, whether our services are available to you, or if you have any questions – you can reach out to Create Room at your convenience. We're here to answer your questions and provide the information you might need before considering beginning a loft conversion within your home.
We can answer questions on anything you need to know about loft conversions. Whether it's loft conversion time scale, loft conversion plans, how long does a loft conversion take on a bungalow? Or how to do a loft conversion yourself. It's a process that you'll want professional help with, which we can ensure is provided to you!